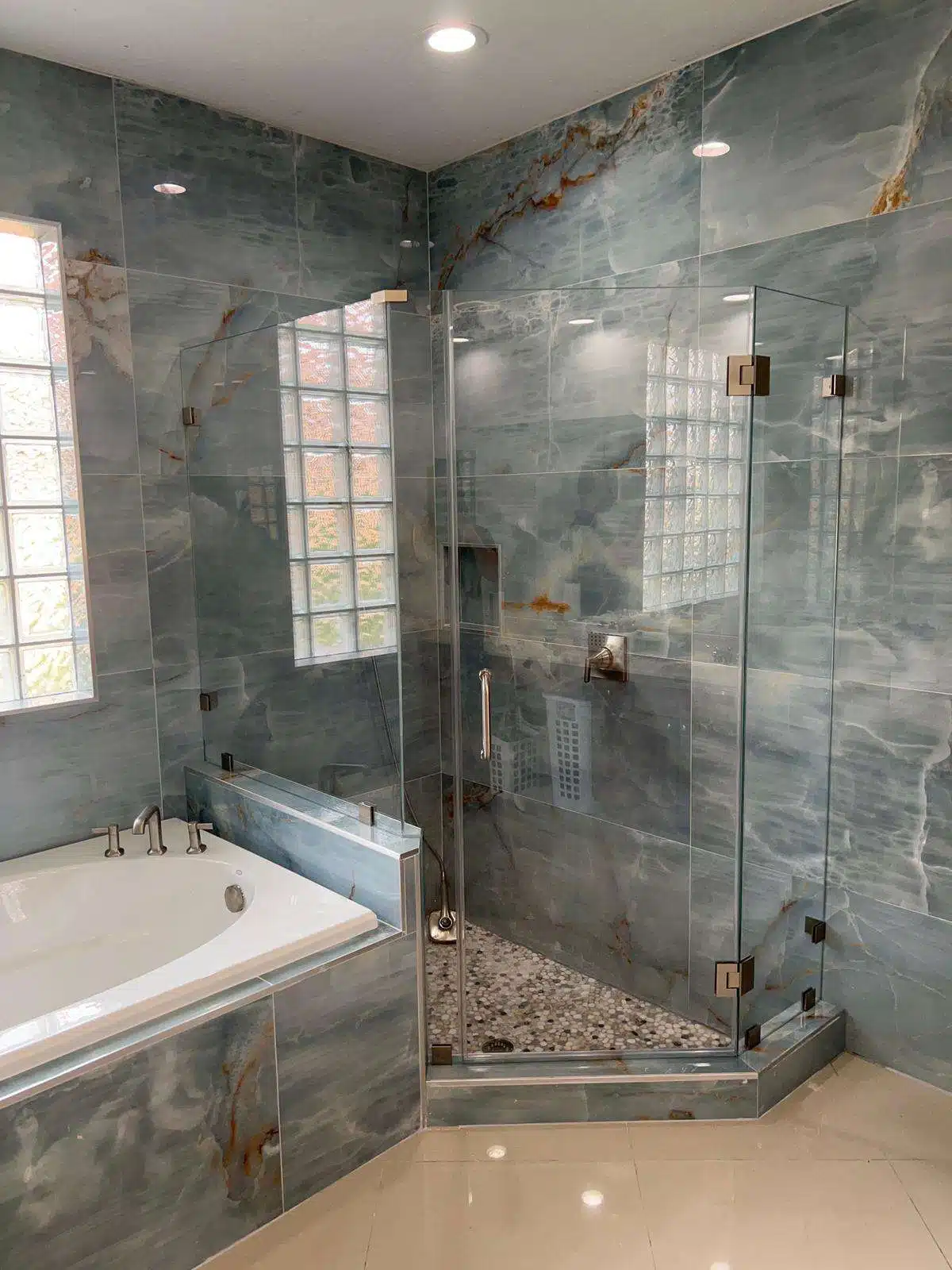 Boca Raton's ever-changing home retail sector has a new brand providing frameless glass shower doors and enclosures.
Alex De Vita, the founder explains that expanding our American Shower glass brand will enable servicing consumers on Florida's coast and make our elegant frameless shower enclosures and doors accessible to a new audience.
We normally ask, "is your bathroom exuding a state of tiredness?". We have the most elegant and cost-effective solution that will transform you bathroom and shower experience.
If you wish to breathe new life into it but lack funds or time necessary to complete a full-fledged bathroom remodel. Don't worry! You may still revitalize your current bathroom by installing frameless shower screens or sliding glass shower screens.
A shower makeover will provide a sense of modernity and vitality to your bathroom. It's a simple addition to your bathroom, but it will completely improve its appearance and feel, as well as add value to your property. Without glass additions, modern homes are incomplete, since glass gives a clean, streamlined, and elegant finish.
Visit our store locations on the link STORES